Immunoglobulin SuperFamily (IgSF) therapeutic antibodies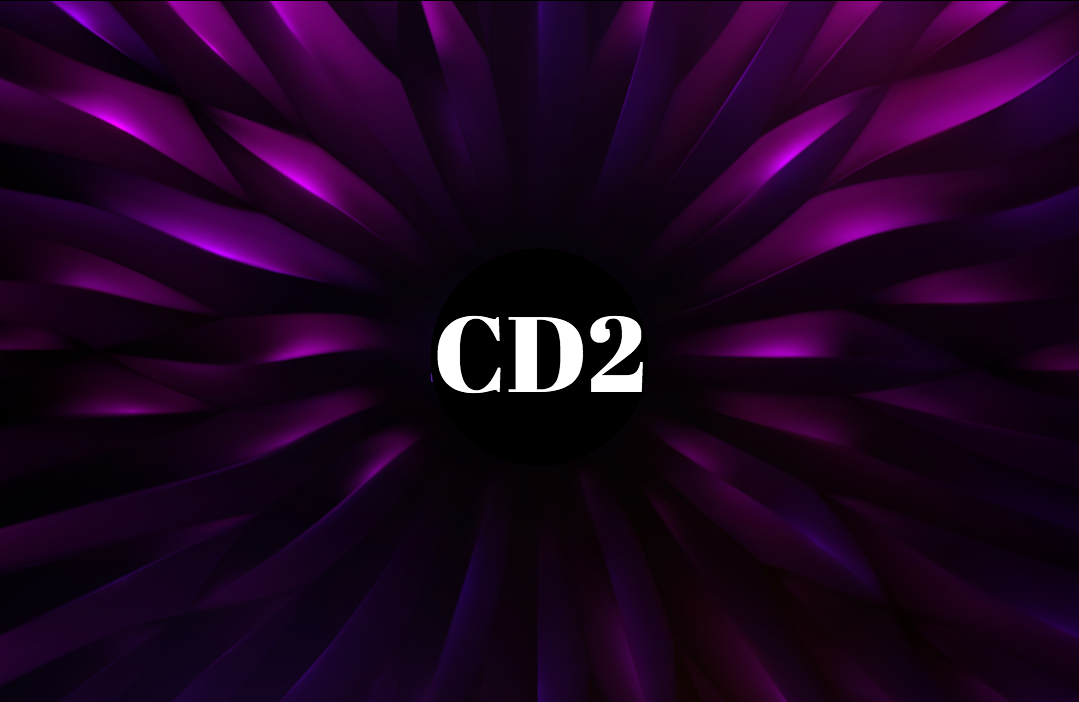 SYnAbs unique therapeutic rat monoclonal antibodies targeting CD2 giving birth to Siplizumab and LO-CD2b for T cell depletion. Unique DNA, syngeneic cell immunization strategies to generate monoclonals against transmembrane proteins.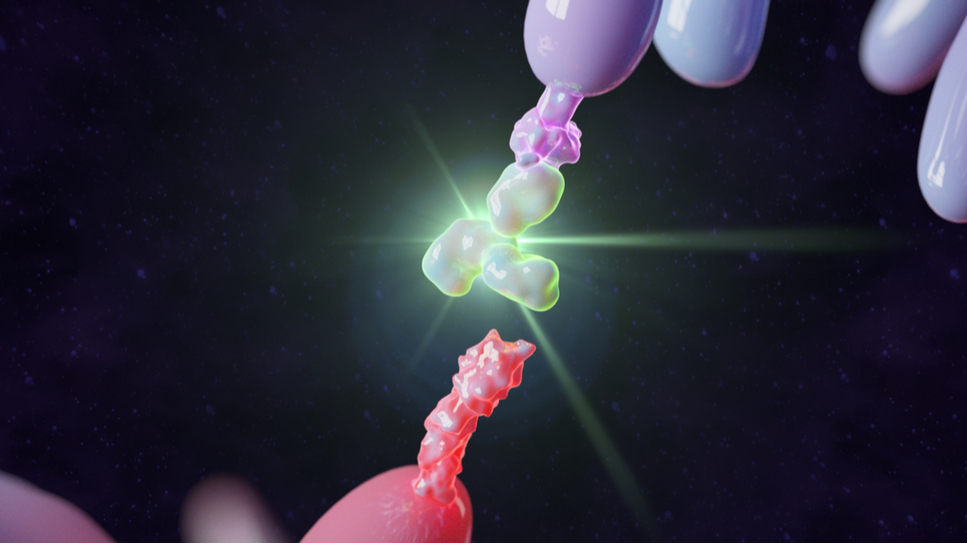 SYnAbs generates innovative functional monoclonals against clusters of differentiation markers, IgG superfamily, and C-type lectin-like receptors (CLRs). Discover how SYnAbs generate Siplizumab anti-human CD2a antibody and other transmembrane effector monoclonals.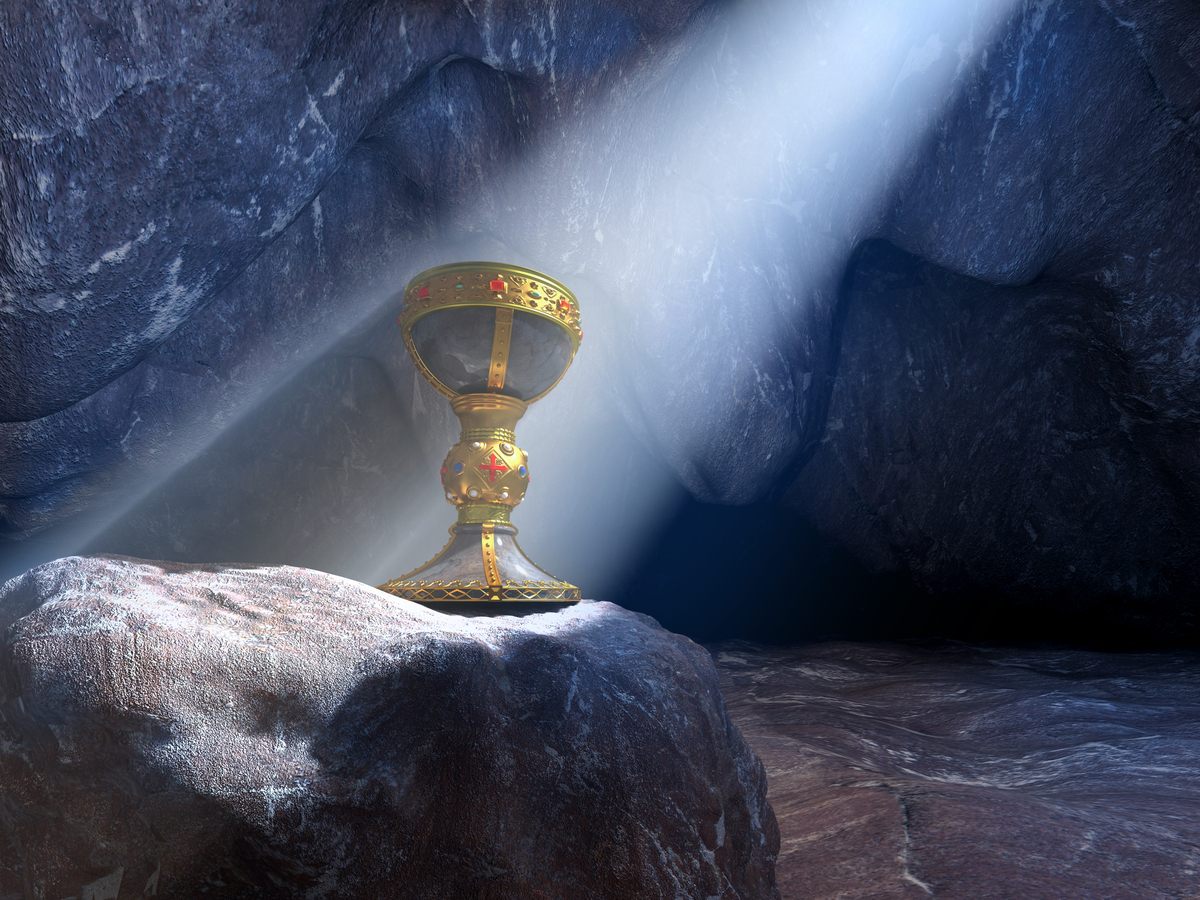 TRAIL and TRAIL receptors (tumor-necrosis-factor related apoptosis-inducing ligand) SYnabs unique antibodies