It is well known that the development of therapeutic molecules is a risky and highly expensive business in terms of direct and indirect costs (time and cost of capital).
When Adalimumab (Humira) showed the highest sales figure ever recorded with nearly $19.9 billion in sales, and with an average annual treatment price of $97,000 in the USA for the other approved antibodies (sometimes exceeding $100,000 for oncology applications), what kind of figures can we expect in terms of development costs?
With "only" $140 million in the 1970s, $320 million in the 1980s and $800 million in the late 1990s, development costs are now exploding. Based upon various studies, and taking into account a real discount rate (yes developing a therapeutic antibody now takes 15 years against 7 years thirty years ago), the average cost per drug seems to be in a range comprised between $802 million and $2588 million.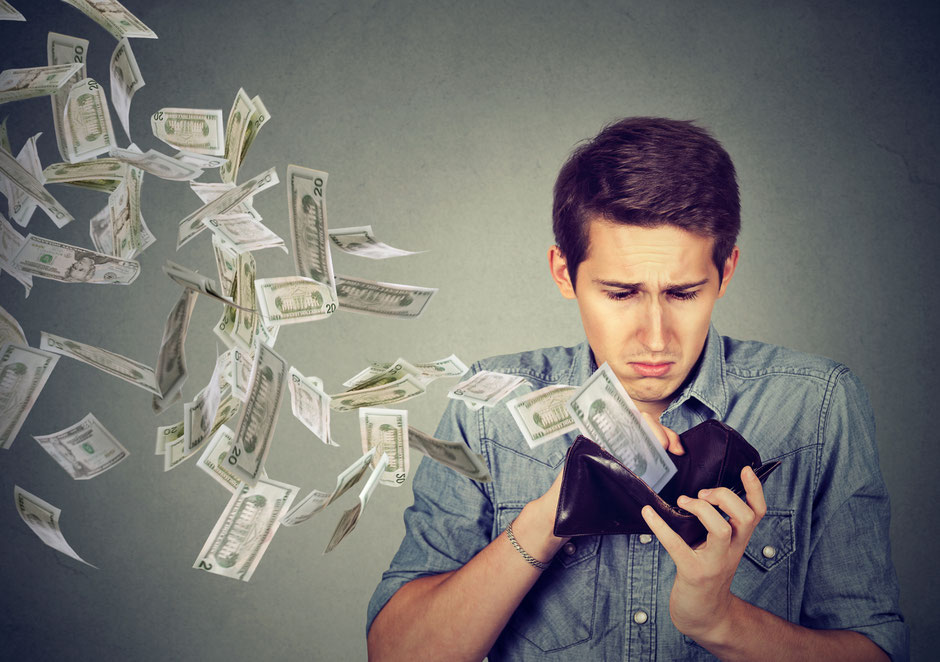 And if I put this money on the table, what are my chances to have my therapeutic mAb finally approved?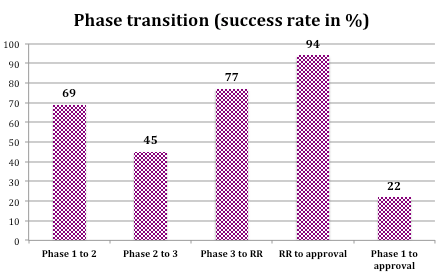 Historical data shows that from Phase 1 to approval success rates are favorable - ranging from 17-25% - depending on the therapeutic area.
So to reduce development costs, are biosimilars the big new trend?
Biological generic versions of already approved monoclonal antibodies should introduce price competition to the market and make medicines more affordable to everyone. At least, that was the promise.
Despite their benefits, the availability of biosimilars has not resolved the issue of the high cost of therapeutic antibodies in many countries, including the United States. In fact, the discounted price is only 15% compared to the original version of the drug: cost production remains unchanged, comparative studies are substantial and marketing costs are skyrocketing since all companies want the lion's share.
Moreover, the diversity of indications for biosimilars remains limited, as a large number of therapeutic antibodies are still protected by patents.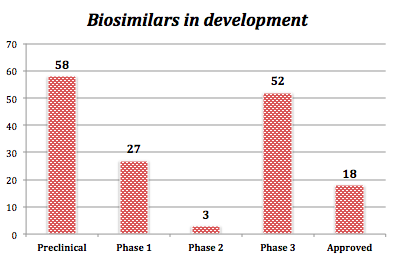 In fact, on the 107 approved monoclonal antibodies currently in use, only 18 biosimilars - coming from 5 originator mAbs (trastuzumab, adalimumab, infliximab, bevacizumab and rituximab) - are available today.
What alternatives are available to us?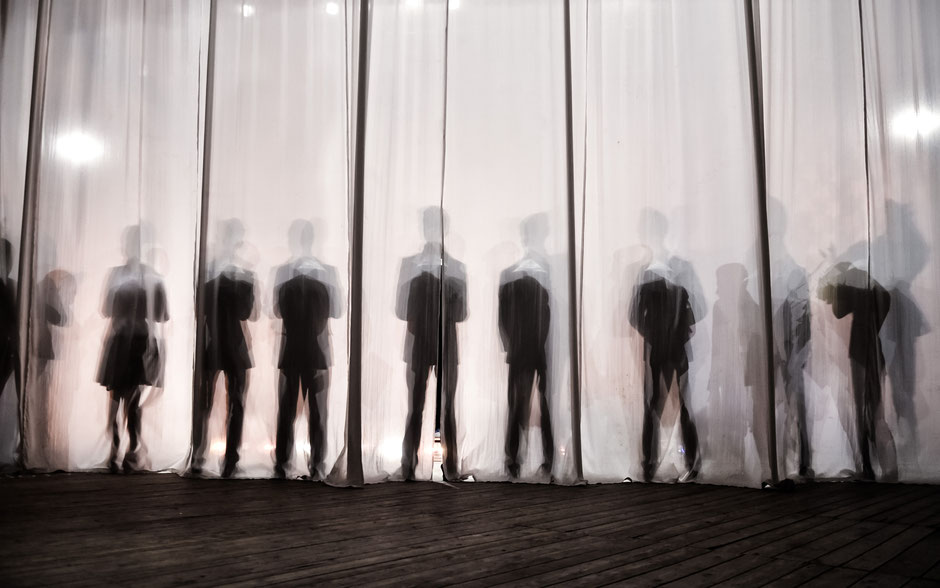 In business when you have to pay a certain amount, the alternative proposal is to give more value for what people ask and change the benefit-cost ratio.
Taking a biology vantage point, antibodies are high molecular weight molecules (150 kDa) that are still quite expensive to produce and have limited physicochemical properties (stability, penetration into tissues…) due to their size. To address these limitations, many alternative formats to whole antibodies have been developed over the past years. In parallel, it's now possible to enhance drug efficacy (ADCC or CDC effects), thanks to antibody Fc point mutations, modification of glycosylation or linkage with cytotoxic compounds.
Around the world, a little less than 600 therapeutic mAbs have been studied in clinical trials, and there are currently 107 monoclonal antibodies in use:
Ø 69 whole mAb formats with :
o  63 naked whole mAbs,
o  5 Antibody Drug Conjugates,
o  1 bispecific
Ø 20 fragment mAb formats with :
o  4 Fabs,
o  10 Fc fusions,
o  4 scFv fusions,
o  1 scFv bispecific (BiTE)
o  1 VHH (Nanobody)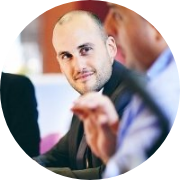 About the author
SYnAbs - Business & Marketing Director, mAbexperts - Social & Digital Marketing Director
Julien has a M.Sc. in biotechnology and a M.S. in management of bio-industries. He was Business Director of cGMP CMO Henogen, before becoming Market Manager of Novasep Group.
In 2012, he set-up the business department of clinical CRO ImmuneHealth, finally sold to Canada-based company Caprion Biosciences. 
Julien has then successfully implemented the business and investment strategies of CER Group, AmplyCell, Spectralys, MaSTherCell, Univercells, SATT, ImmunXperts, and many other service companies.
He's co-founder and board member of Brasserie Saint Lazare, Freelance Biotech, Isy Bio and SYnAbs and helps biotech companies & consultants taking their business to the next level.